Canada's luxury real estate enters buyer's market as prices come down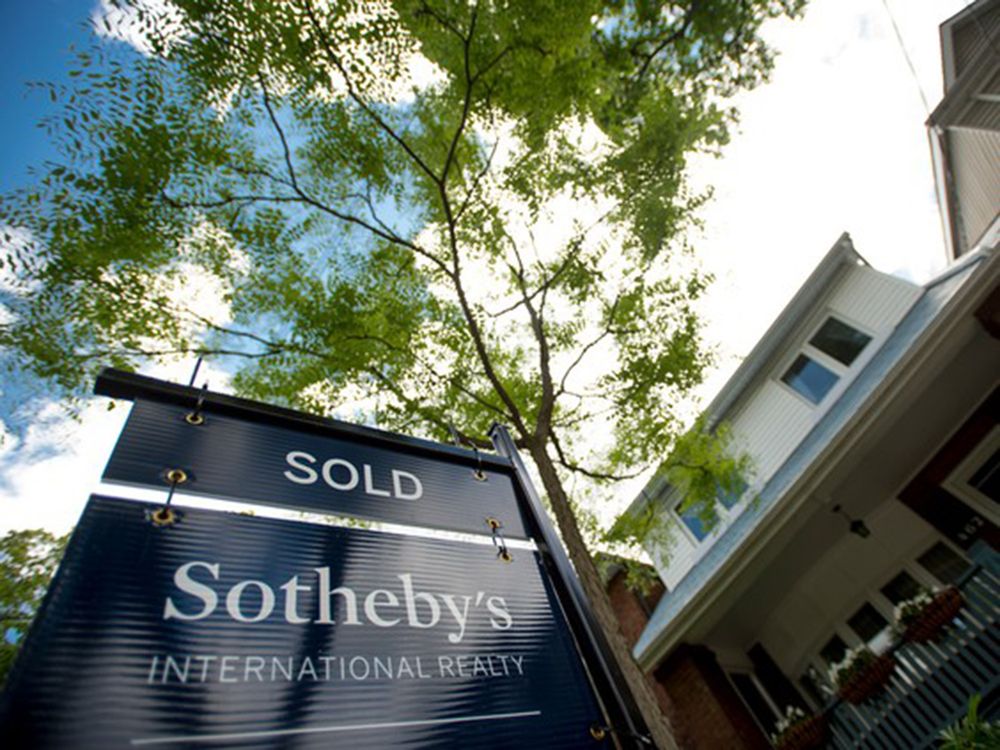 Prices easing as sellers adjust to new realities of market, Sotheby's says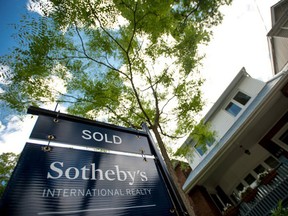 Reviews and recommendations are unbiased and products are independently selected. Postmedia may earn an affiliate commission from purchases made through links on this page.
Article content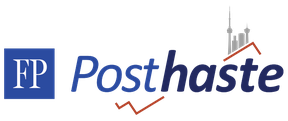 Canada's luxury real estate market cooled significantly last year, setting 2023 up for a buyer's market across much of the country as prices come down.
Article content
Both buyers and sellers retreated from the luxury housing market in Toronto, Vancouver and Montreal in 2022, creating new benchmarks for prices and sales, Sotheby's International Realty Canada said in a report out this morning. Calgary was the one outlier, buoyed by strong migration and a healthy economy.
But for the rest of Canada, high inflation, rising interest rates and fears of a recession dampened market activity as sellers held onto their properties in hope of better conditions, and buyers sat on the sidelines waiting for prices to come down.
The Greater Toronto Area's luxury market statistics tell the tale of 2022. Last year, sales of all homes over $4 million declined 24 per cent from 2021, and sales of homes above $10 million — known as ultra-luxury properties — fell 29 per cent. Sales of residences costing $1 million or more also declined by 28 per cent.
Article content
That was evidence of buyers' willingness to sit back and wait for better prices and more properties to hit the market, even as demand for homes remained strong, Sotheby's said.
But buyers won't be deterred for much longer. As inflation slowed at the end of the year, the appetite for homes became harder to ignore — just in time for the market to shift in favour of buyers. That means prices will ease because sellers have adjusted to the new realities of the market, Sotheby's said.
"By the end of the year, luxury housing segments in several major metropolitan areas were on the brink of buyers' market conditions, while others had clearly shifted into this territory," Don Kottick, chief executive of Sotheby's said in a news release. "The market is now on the verge of another important adjustment, this time in terms of pricing."
Article content
Sotheby's expects prices to be lower than the heady days of 2021 this year, even as listings grow. That dynamic will likely draw more buyers back into the market, eager to snap up properties at valuations they've long been waiting for.
"Prices will shift to meet current realities," Kottick said. "This will start to unlock long-awaited opportunities for buyers and upsizers to purchase homes that meet their lifestyle needs as they acclimatize to the market."
Activity in Vancouver's luxury real estate market is expected to bounce back as a result, Sotheby's said. As interest rates pushed mortgage rates higher last year, Vancouver's buying frenzy cooled, and the region experienced major declines in sales. Homes priced above $4 million and $10 million languished on the market as buyers pulled back, and sales volumes were 30 per cent and 46 per cent lower, respectively, than they were in 2021. Sales of homes above $1 million fell 29 per cent. Prices also eased, and are expected to continue to moderate in the coming months.
Article content
In Montreal, conditions were more balanced last year. Bidding wars, which were the norm in 2021, became less common and homes took longer to sell. Sales of residences priced above $1 million declined 18 per cent, but houses above $4 million eked out a two per cent gain in sales. Sotheby's expects prices to cool some more in 2023, but not so much that the market tips in favour of buyers. Sellers will also benefit from a balanced market, the report said.
Meanwhile, Calgary's market showed continued signs of strength as people flocked to Alberta from other parts of the country. Sales of homes priced higher than $1 million rose by 16 per cent compared to 2021, and sales of homes above $4 million grew by 50 per cent. That put the region in sellers' market territory, and Sotheby's expects the market to keep gaining strength in the first part of this year. But in good news for buyers, conditions should become more balanced as new listings come online.
Article content
Still, inventory will remain a problem in some big cities, including Vancouver and Toronto, as demand outstrips supply, Kottick said. And as more immigrants flow into the country, demand will only increase. That means prices aren't likely to get as low as some buyers may have hoped.
"Although housing prices are expected to adjust downward to realistic market norms in several major metropolitan areas, pent-up demand for housing mobility as well as anticipated population gains from immigration will continue to support housing values in the long term," the report said.
_____________________________________________________________
Was this newsletter forwarded to you? Sign up here to get it delivered to your inbox.
_____________________________________________________________
Article content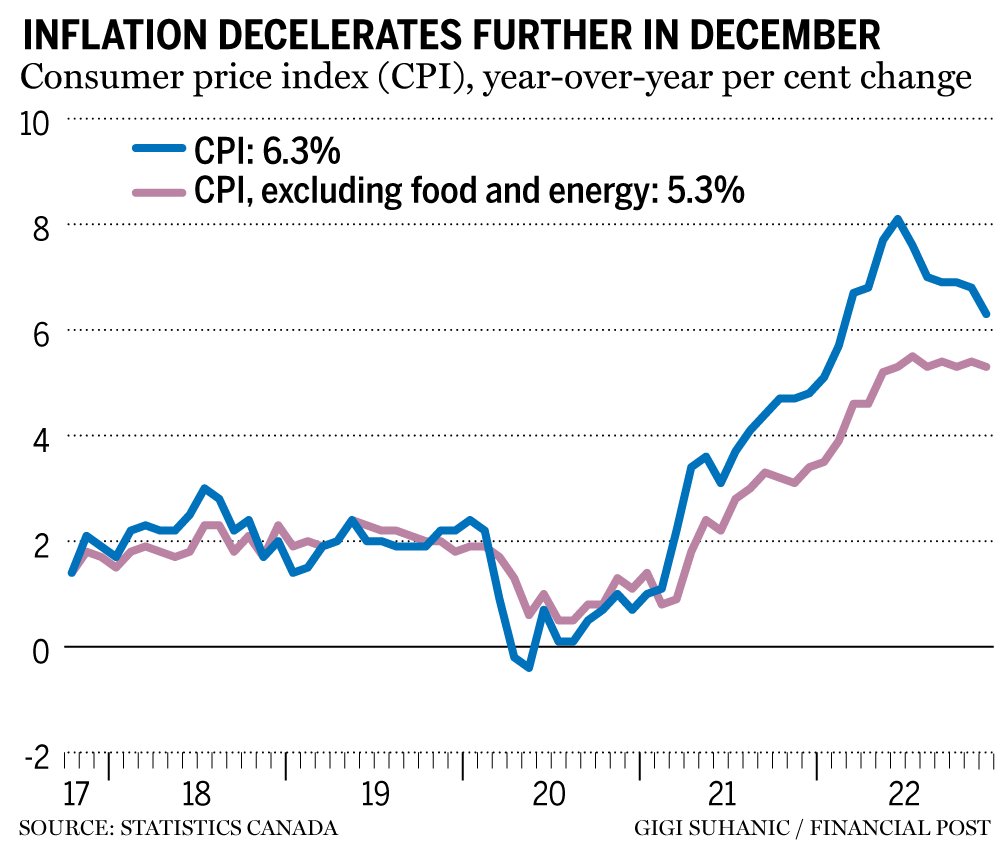 Canada's main measure of inflation dropped to its slowest rate in almost a year, a positive change, but one that will complicate the Bank of Canada's decision on what to do with interest rates, writes the Financial Post's Kevin Carmichael.
The consumer price index increased 6.3 per cent from December 2021, down from 6.8 per cent the previous month and the smallest year-over-year increase since the index rose 5.7 per cent in February 2022, Statistics Canada reported on Jan. 17. The drop in the headline number was mostly the result of lower gas prices. Excluding food and energy, inflation rose 5.3 per cent from December 2021, down only marginally from 5.4 per cent in November.
What does that mean for interest rates? Read the full story to find out more.
Article content
___________________________________________________

NDP Leader Jagmeet Singh will deliver a keynote address to his caucus during their three-day retreat in Ottawa
The standing committee on government operations and estimates meets to discuss a request to undertake a study of contracts awarded to McKinsey & Company
Adam van Koeverden, parliamentary secretary to the minister of health and to the minister of sport, on behalf of Francois-Philippe Champagne, minister of innovation, science and industry, will be announcing the recipients of support from INOVAIT's Focus Fund
The Economic Club of Canada hosts an event called "Challenges and Opportunities Facing the Future of Canada's Natural Resources"
Francis Drouin, parliamentary secretary to federal Agriculture Minister Marie-Claude Bibeau, tours the Toronto laboratory of Genecis Bioindustries. The company, one of six finalists in the Novel Technologies Stream for the Food Waste Reduction Challenge, is converting food waste into compostable and biodegradable plastics
Melanie Joly, Minister of Foreign Affairs, and James Cleverly, Secretary of State for Foreign, Commonwealth and Development Affairs of the United Kingdom will hold a press conference during his visit to Canada
Dan Vandal, Minister for PrairiesCan, will outline federal support to ensure the continued growth and competitiveness of technology and technology-enabled Calgary businesses as they expand and create new jobs for Albertans
Agriculture Minister Marie-Claude Bibeau travels to the United Kingdom to meet counterparts and deliver remarks at the International Grains Council Grains Forum and then to Germany to attend the Berlin Agriculture Ministers' Conference 2023
Today's data: Canadian industrial product and raw materials price indices; U.S. retail sales, producer price index, industrial production and capacity utilization, NAHB housing index, business inventories
Earnings: Kinder Morgan Inc., Charles Schwab, Alcoa Corp.
Article content
___________________________________________________
_______________________________________________________


____________________________________________________
Article content

The stock market has been rocky, but that doesn't mean you should stop investing — you might just want to branch out. This is where alternative investments come in. Alternative investments — assets other than stocks — can help hedge against inflation, protect your wealth from downside risk and potentially enhance portfolio returns. Thanks to one disruptive startup, an alternative investment has finally been made accessible to everyday investors — fine art. Our content partner MoneyWise explains how to invest in art.
____________________________________________________
Today's Posthaste was written by Victoria Wells (@vwells80), with additional reporting from Financial Post staff, The Canadian Press, Thomson Reuters and Bloomberg.
Have a story idea, pitch, embargoed report, or a suggestion for this newsletter? Email us at [email protected], or hit reply to send us a note.
Listen to Down to Business for in-depth discussions and insights into the latest in Canadian business, available wherever you get your podcasts. Check out the latest episode below: