Luxury Living Home Edition | Home + Garden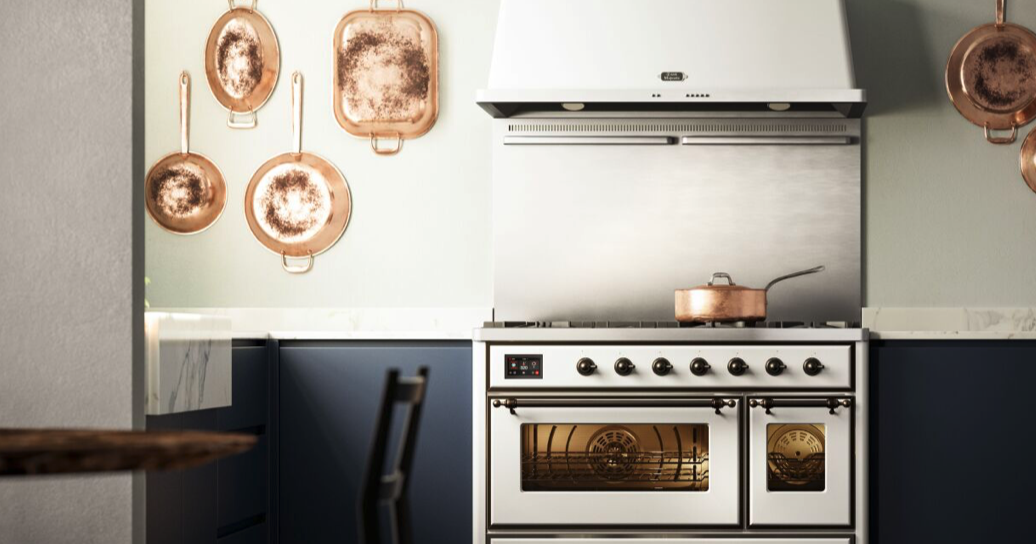 Appliances always have been the workhorses of the kitchen, but have you checked out some of the newer models lately? Ovens that air sous vide and air-fry? Steam ovens with no flavor transfer? Wi-Fi-enabled, well, everything? If you can dream it, you probably can buy it. Here are some hot appliances (and a cool new recycled tile) worth adding to your life.
---
Peanuts Perfection
Smeg, an Italian appliance company, produced 70 of these compact Smeg Fab10 refrigerators featuring Snoopy, each with a silver plaque listing its limited-edition number. Go to the site to find resellers.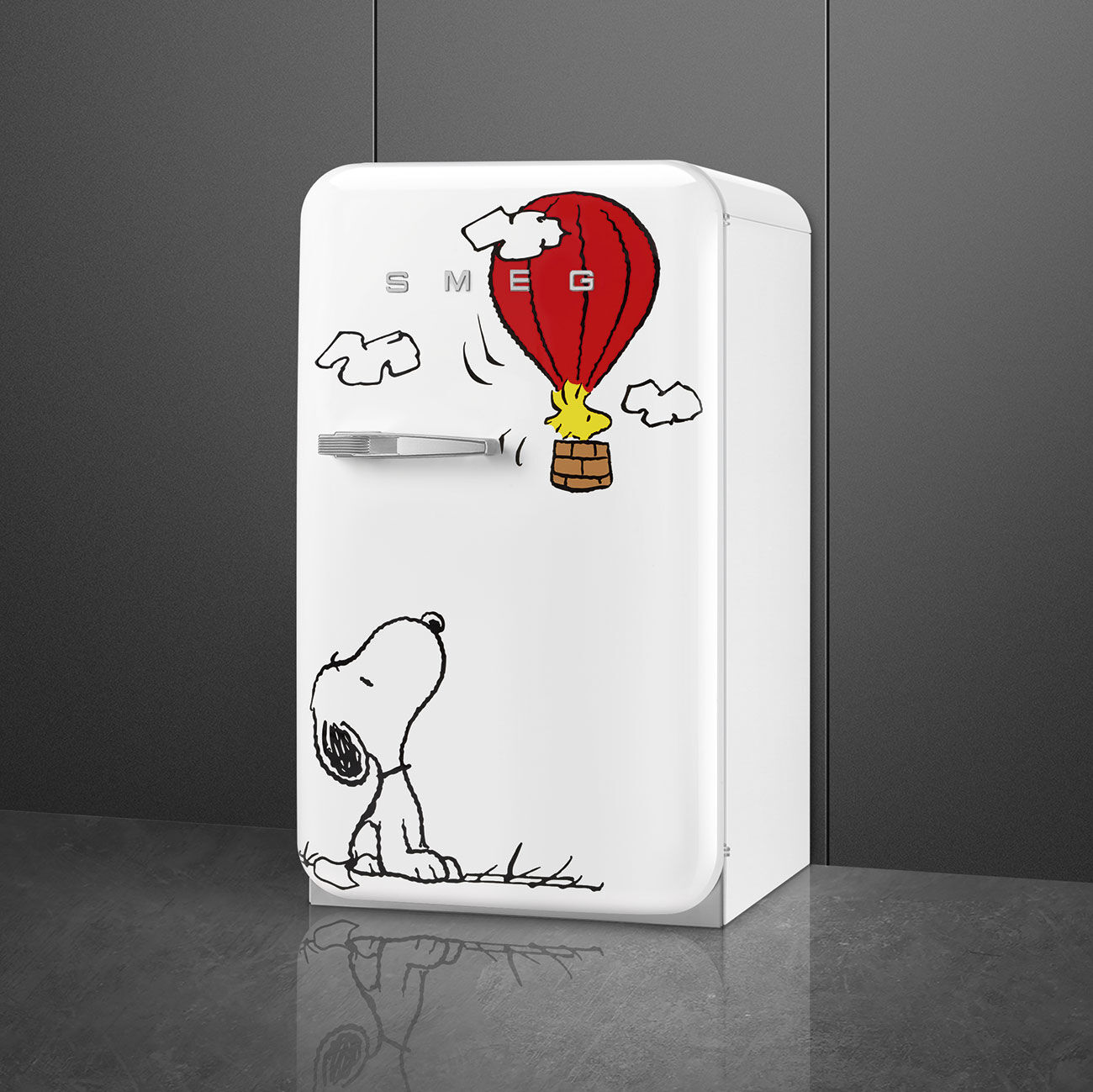 ---
Color and Customization
You can choose from more than 1,000 colors if you buy a BlueStar range. The gas range with an electric oven is also customizable — pick your door style, knobs, griddle add-ons, and more.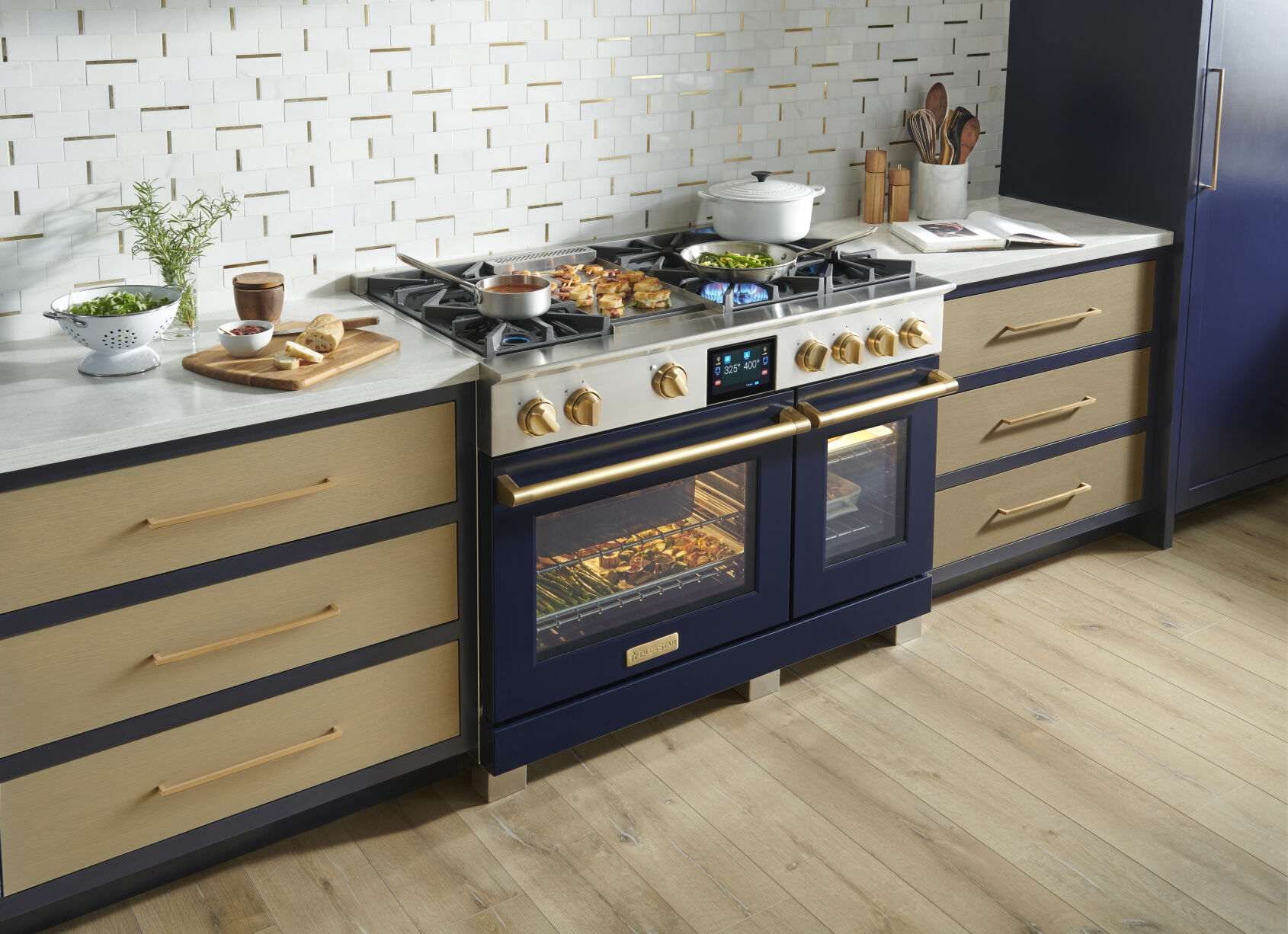 ---
Pack It
This top-of-the-line JennAir 15-inch trash compactor can be customized with a variety of panels, so it looks good in your kitchen while squishing trash. It features anti-jam systems, sound buffers, and a fan with charcoal to stop the stink.
---
Make It Fast
Induction ranges heat up faster than standard electric stoves, and this Hestan induction range is like the Ferrari in the lineup of high-performance and efficient induction range options.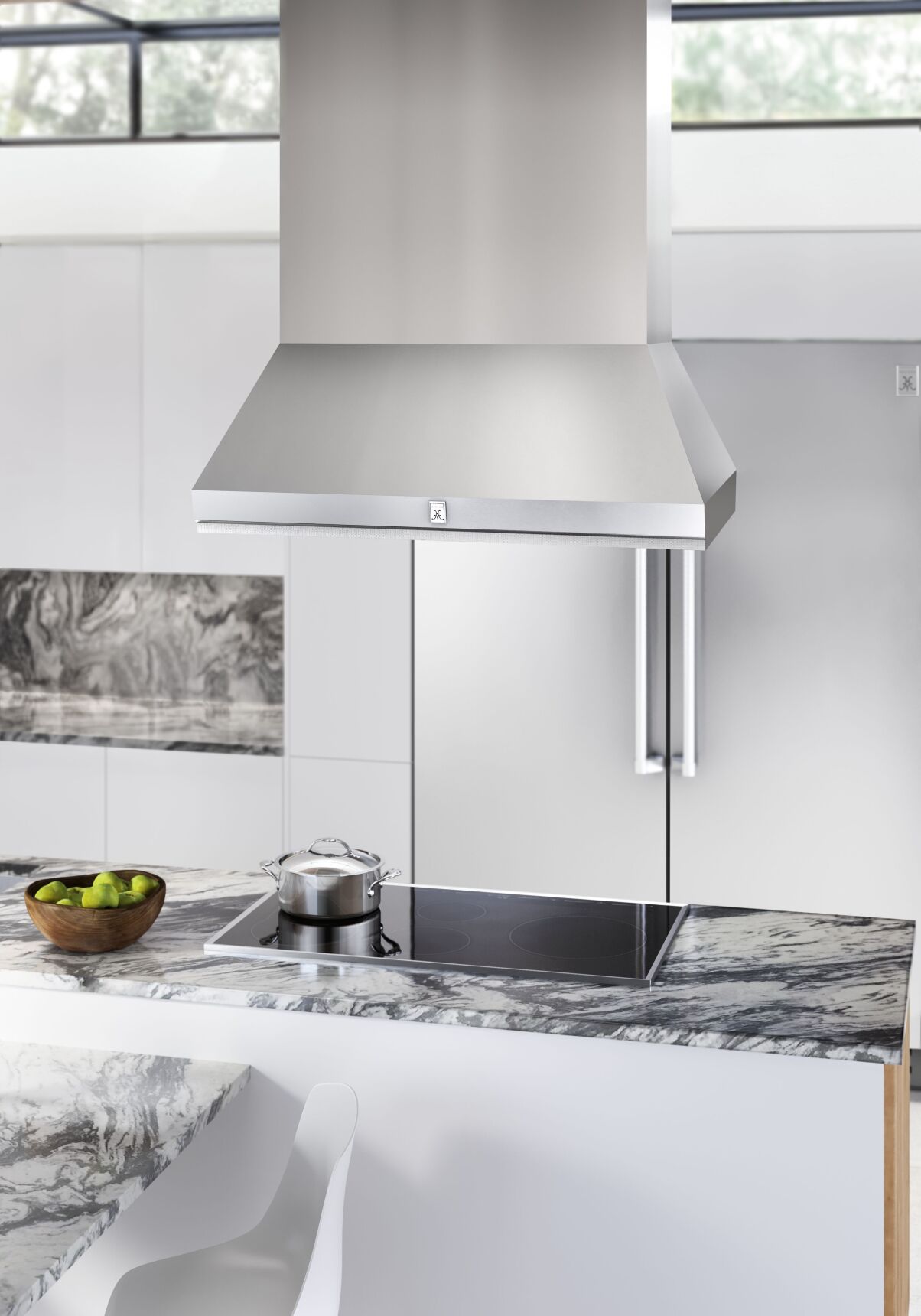 ---
Sipsational
Perlick's Adara beverage dispenser can help you serve your favorite beverages in style. We won't judge if that's draft root beer; it's your house, and this looks good.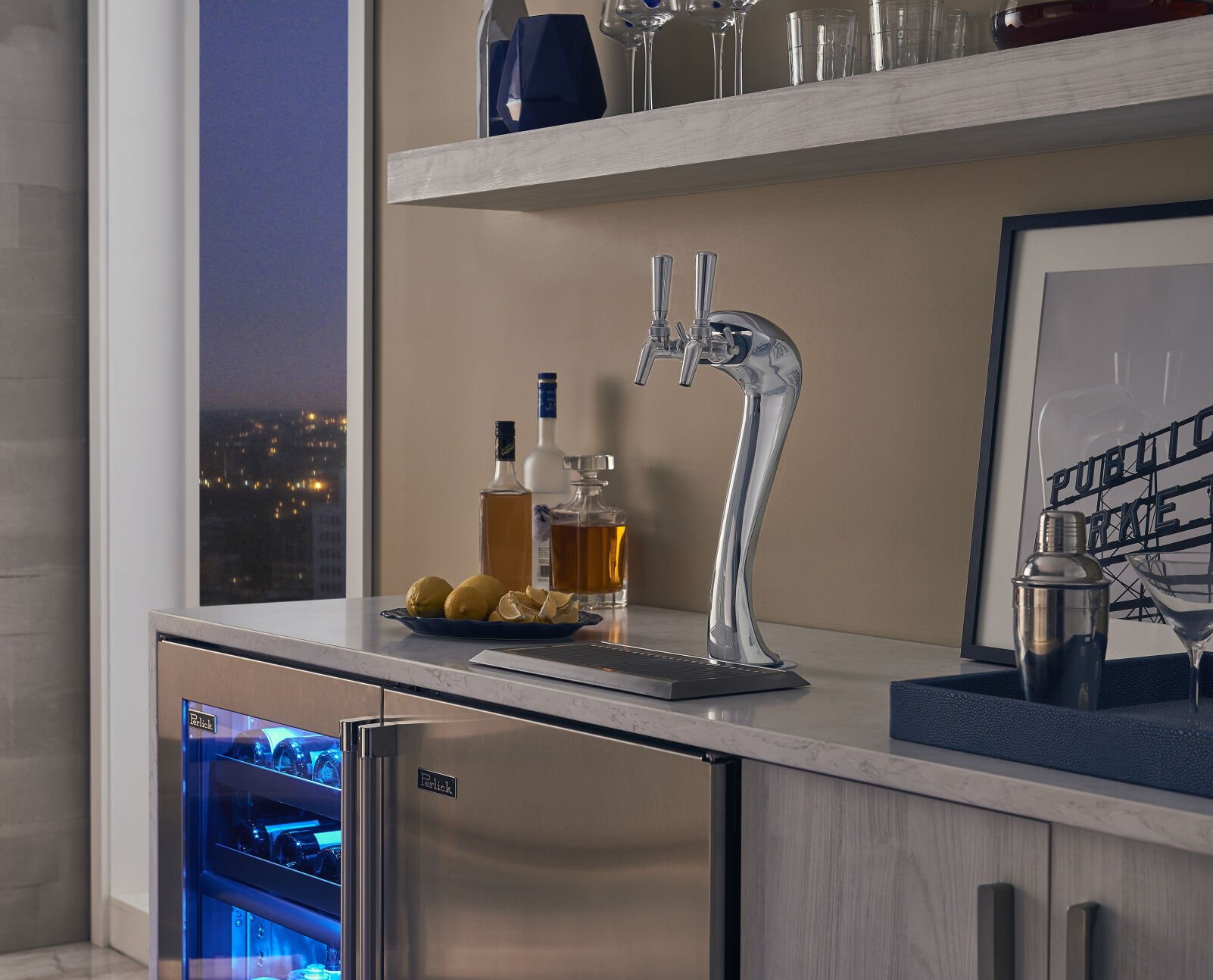 ---
Keep It Cool
Built-in wine coolers aren't new, but, like fine wine, they seem to be getting better with age. This Smeg Built-In Wine Cooler can hold 18 bottles and features three wooden shelves. The glass door blocks harmful UV rays, and if you leave the door open, an alarm will notify you.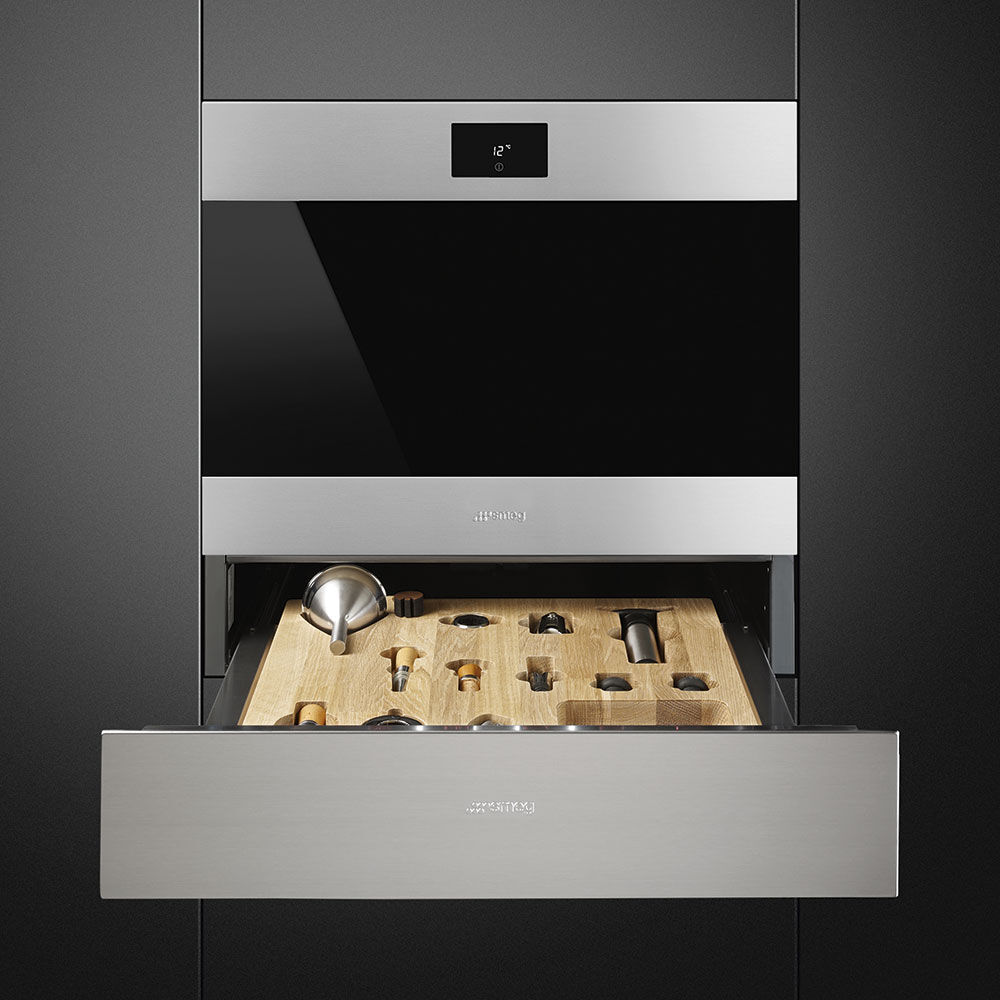 ---
Be Your Own Barista
If you are working from home, a built-in JennAir Noir floating glass black coffee system might be what you need.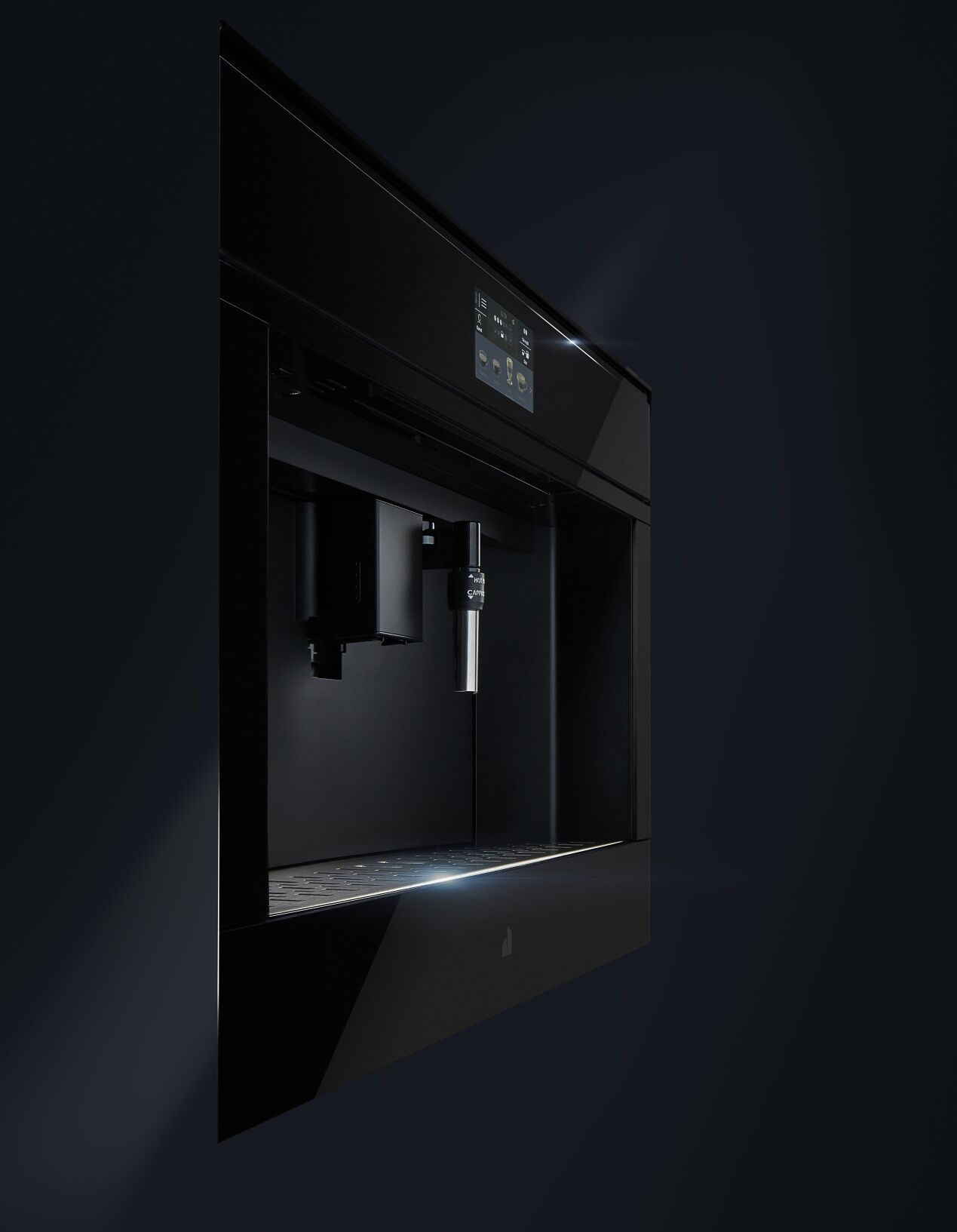 ---
Simple and Stylish
Elegance meets professional results with Ilve's Majestic II range. It is a showstopper and comes in a variety of colors and styles.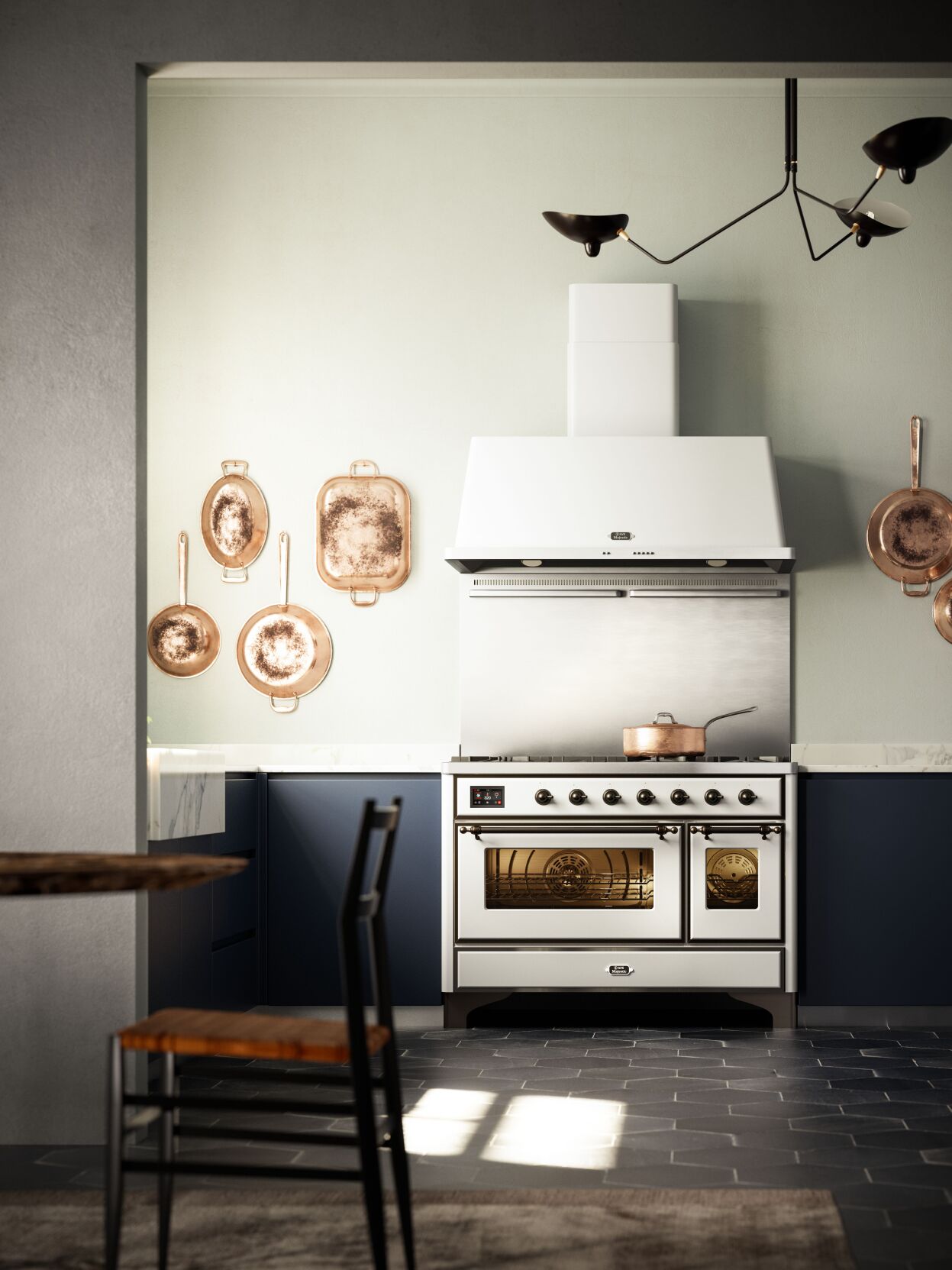 ---
Why are high-quality luxury appliances a good choice for homeowners to consider?
While all new appliances can do the job, the benefit of investing in high-quality luxury appliances is that they are often more efficient and perform at a higher rate. Not only are they beautiful and add to the home's overall look and feel, but they also tend to perform more quietly and do a better job overall than their entry-level counterparts. An example would be that the typical burner of a luxury cooktop is often 20,000 Btus or more, versus many standard burners at just 5,000 to 10,000 Btus. Luxury dishwashers often hold more place settings and perform at a quieter level, as well as offering better cleaning. — Chris Walsh, president of Luwa Luxury Products
---
Tiles Made from Recycled Waste
Every year, designers, builders, and others in the kitchen and bath design world flock to KBIS — the Kitchen and Bath Industry Show, the largest trade show of its kind in North America, which showcases new products, education, trend reports, awards, and more. This year, it was held in Las Vegas from Jan. 31-Feb. 2. Kohler won a Best of KBIS Product Award for its Abstra Tile by Kohler WasteLAB. The collection is made almost entirely of waste. The company figured out a way to leverage its own potter wastewater stream to create the tiles. The tiles are mostly clay and glaze waste. The materials are dewatered and processed into the useable base material and turned into tiles that come in a variety of colors.